M&L Garage Door Service
Our Company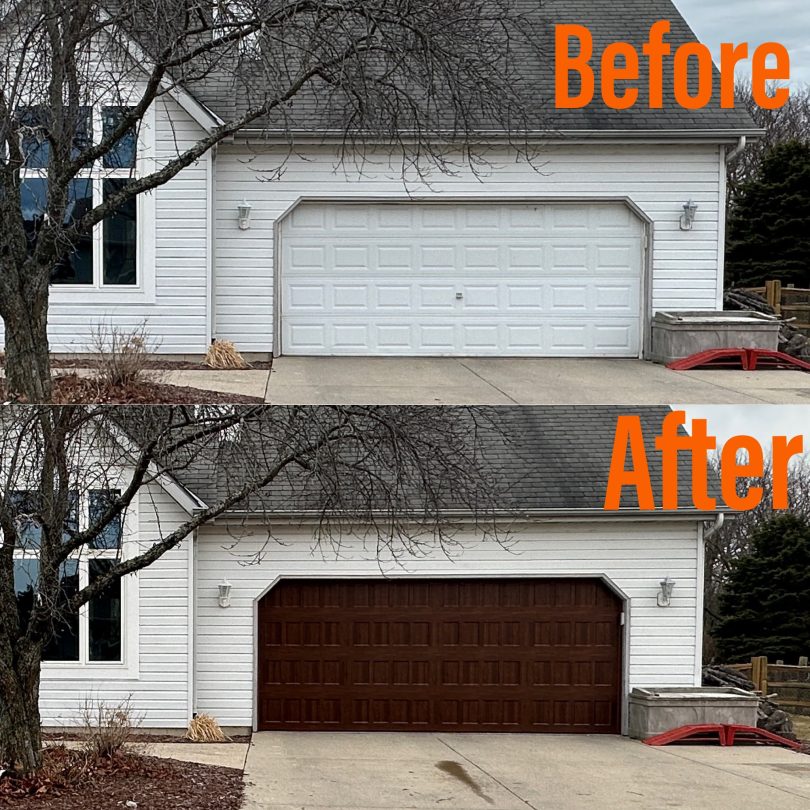 M&L Garage Door Service
The Garage Door Experts That Kenosha & Racine County Residents Trust!
M & L Garage Door Services is a family-owned and operated business with over 15 years of experience in the industry. We are proud to say we are local to Racine and Kenosha counties and were created due to a need for a garage door and garage door opener installation and repair service which is dependable and honest. We pride ourselves on providing quality service to our customers
and providing our customers with high-quality products, which is why we only use proven garage door and garage door opener brands with great reputations.
We look forward to assisting our customers with any of their needs, whether it be residential or commercial.
Garage Door Sales
Get a one-car or two-car garage door for your home or business from the team at M & L Garage Door Service. Contact us today to learn more about our wide variety of options.
Service and Repair
M & L Garage Door Service offers comprehensive garage door service, repairs, and maintenance. We can tackle any task and fix any issue. No job is too small for our team of experts.
Emergency Service
If you're stuck with a garage door crisis, we can come to your rescue! At M & L Garage Door Service, we're available 24 hours a day, seven days a week to help with any garage door problem you're facing.
Garage Door Installation & Repair
Why People Trust and Choose M&L
Quick Response
Our team wants to make sure your project goes smoothly. If you have any questions, give us a call!
Owner-Operated
We are proud to be a family and locally-owned business serving Kenosha and Racine counties in Wisconsin.
Emergency Service
A broken garage door is a pain! You want to get it fixed quickly, that's why we have same-day services.
Warrantied Work
Depending on the project, the warranty can range from one year to a lifetime as long as you own your home.
High-Quality
Our team is professionally trained to give you the best quality product. We stand behind our work!
Free Estimates
As one of the best garage door companies, we offer free estimates! Call today to get started with our services.
Garage Door Installation & Repair
The M&L Team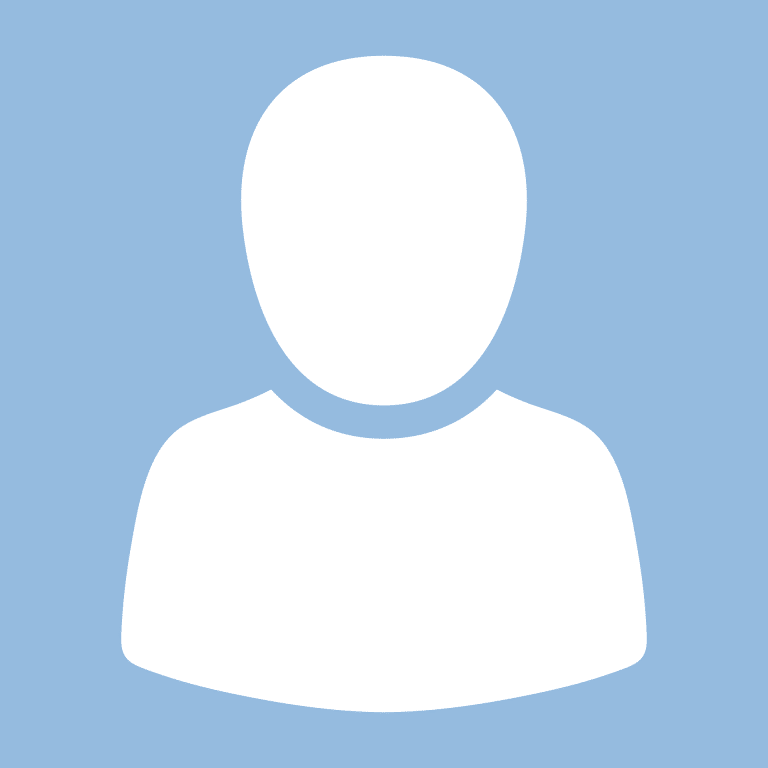 Vic E