M&L Garage Door Service
Our Garage Door Services
Sales
No matter which size garage door you want, we offer a variety of size, height and width options and can make custom changes depending on the size or unique features you want. You can also choose from standard trolley style or the trending side-mount opener option.
Many Garage Door Options Available
Colors and door styles (many options available)
Panel designs and colors, windows or full-view doors
Carriage house doors (many designs available)
Sherwin-Williams color schemes available
Get a Quote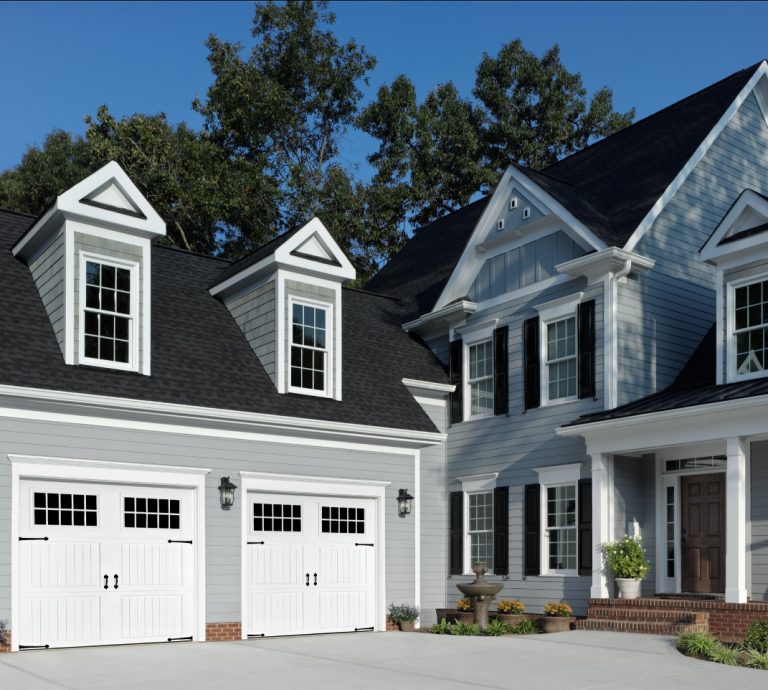 Full-Service
We service, repair, maintain and provide 24-hour emergency service for all residential and commercial customers. You can also rely on us for garage door opener sales and installation services. We offer a one-year labor warranty. Product warranties are also available.
Commercial Garage Doors
M & L Garage Door Service sells and installs high or vertical lift commercial doors. These doors can be installed in wood, metal or concrete buildings. We can adjust the width or height head room you need and offer a variety of material options. We also install garage door openers for easy opening.
M&L Garage Door Service
Our Products
M&L Garage Door Service
Service & Repair
Depend on M & L Garage Door Service for any residential or commercial garage door service, repair, or preventative maintenance. From broken garage doors and springs, rollers, and hinges to electrical and sensor problems, we're your source for complete garage door maintenance, service, and repair.
Get a Quote
Residential Services
A faulty garage door is more than an inconvenience. Depending on the issue, you could risk damaging your property or even endangering yourself and your loved ones. Ensure the safety of your family by connecting with a trusted garage repair company today. We can tackle any problem in a timely manner.
Commercial Services
As a business owner, you need a garage door for your property that you can count on to operate dependably. Neglecting this piece of equipment can allow major problems to arise, which can have a negative impact on your operations. That's why we offer garage door repair Pleasant Prairie, WI companies trust for reliability.
M&L Garage Door Service
Our Projects
M&L Garage Door Service
Emergency
Available 24/7 for Garage Door Emergencies
At M & L Garage Door Service, we're available 24 hours a day, seven days a week when you need your garage door repaired. Whether a contractor plowed through your door while removing snow or your door won't open or close, we can handle it.
Get a Quote
M&L Garage Door Service
Our Repairs