M&L Garage Door Repair
Union Grove Garage Door Repair
M&L Union Grove Garage Door Repair Service
Union Grove Garage Door Repair Professionals
When it comes to your garage door needs in Union Grove, look no further than M&L Garage Door Service. Whether it's a replacement, installation, or repair, our dedicated team is here to deliver outstanding results, no matter the size of your garage door.
As the go-to experts for Union Grove garage door repair, we take great pride in our family-owned and operated business with over 15 years of invaluable experience. We understand the frustration that comes with a malfunctioning garage door, and we're committed to helping you make the necessary changes.
Our local roots are firmly planted in Union Grove, and we're born out of the community's demand for reliable garage door replacements and installations. By choosing a local company like us, you gain the added advantage of our unwavering commitment to stand behind every project we undertake. You'll receive a warranty that lasts as long as you own your home because we want you to not only be satisfied, but thrilled with your Union Grove garage door repair!
At M&L Garage Door Service, we take quality seriously. That's why we exclusively work with reputable garage door brands known for their reliability. Our sole mission is to provide you with a top-tier garage door repair!
Our services extend beyond residential needs, as we also cater to commercial settings. In addition to full-service repair and maintenance to keep your garage doors in optimal condition, we also provide full garage door installations! The team at M&L Garage Door Service genuinely stands behind our work!
If you're seeking Union Grove garage door repair services or replacements in the surrounding area, reach out to the dedicated team at M&L Garage Door Service! Let the local experts assist you in achieving garage door repair that is not only exceptional but built to last.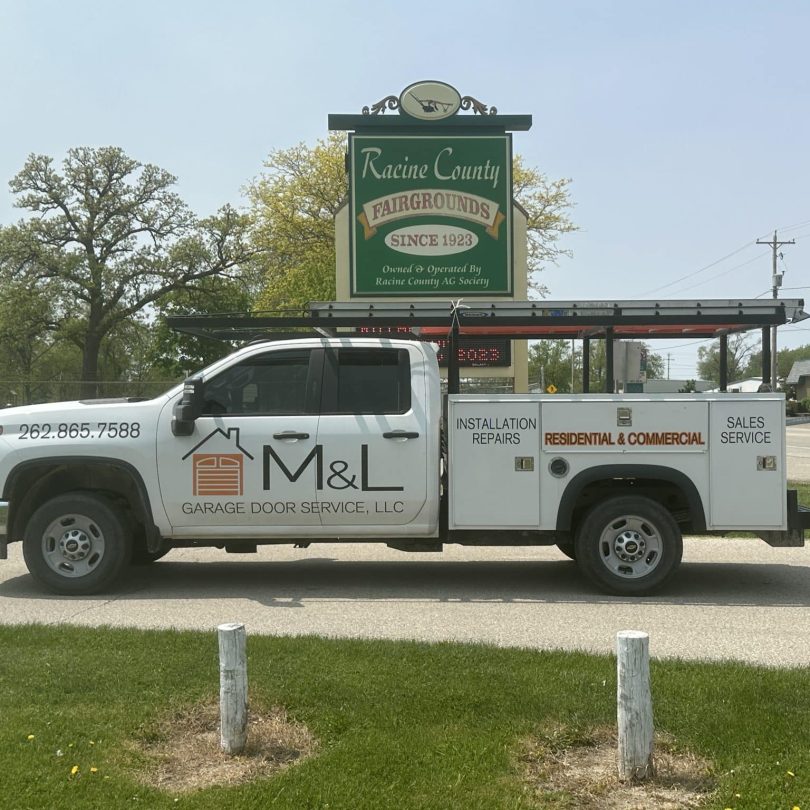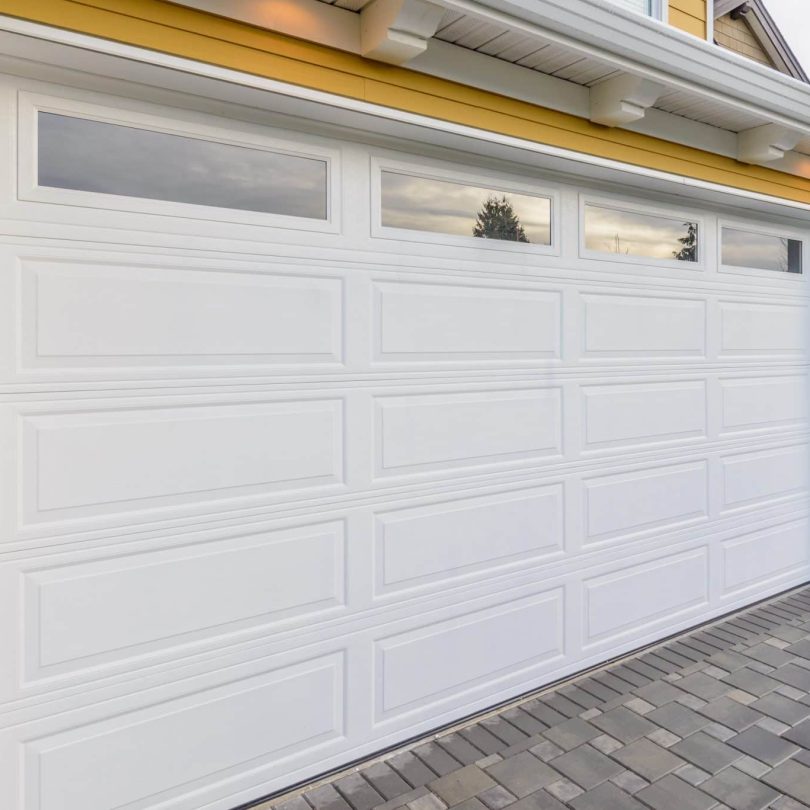 Get a one-car or two-car garage door for your home or business from the team at M & L Garage Door Service. Contact us today to learn more about our wide variety of options.
M & L Garage Door Service offers comprehensive garage door service, repairs, and maintenance.
We can tackle any task and fix any issue. No job is too small for our team of experts.
If you're stuck with a garage door crisis, we can come to your rescue! At M & L Garage Door Service, we're available 24 hours a day, seven days a week to help with any garage door problem you're facing.